Posted on May 22 2019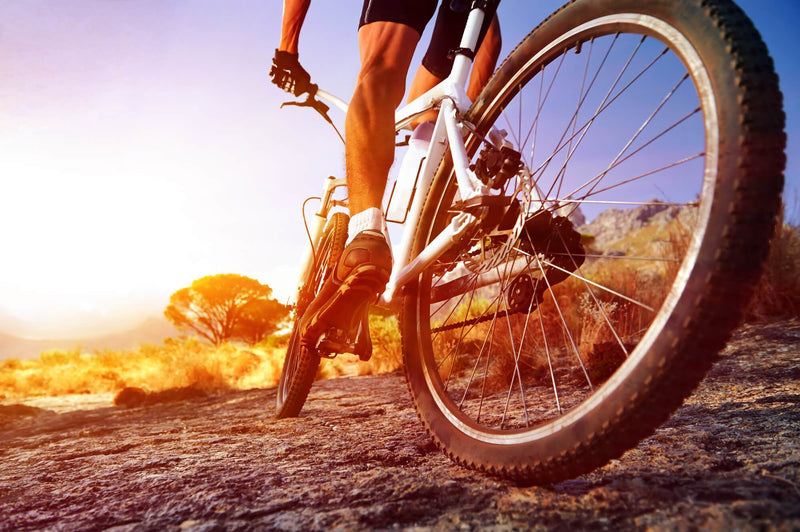 When you're really hooked into cycling, buying the perfect bike is just one part of the equation. There are some essential gears that you need to have.
From our first two articles, Accessories for beginners - Part 1, and Accessories for beginners - Part 2, we've covered some of the most basic and essential gears that you need to have. We've gathered these accessories and equipment to help you decide which of them you need to have. And to help you decide which item you need to have first before you hit the road.
Because we knew here at Cycling Frelsi that once you take that first ride, we're sure you'll love the sense of freedom, adventure, and joy you will feel on your bike.
Water bottle
One thing to look for before you buy an insulated water bottle is how well it actually works. A perfect water bottle should help keep your drink cold or hot - depending on the conditions. These things became possible because of the advancement of technology, water bottle companies were able to come up with different methods of retaining your water's temperature. It will keep your drinks at the right temperature right where you need it.
It's also often a lot larger so it could hold the same amount of liquid as a regular bottle.
Bicycle pump
One of the most important things to learn before you start going out there on your own is how to use a bicycle pump and to know what is the recommended tire - pressure range. As a rider, expect to pump up a flat tire or know when to top off the tire pressure to the recommended settings. You'll probably want a bike pump at home and another for your bike.
Here's a guide to recommended tire-pressure range:
- Road bike: 80-130 psi / 5.5-9 bars
- Comfort bike: 35-70psi / 2.2-4.8 bars
- Mountain bike: 30-60psi / 2.1-4.2 bars
Bike frame bags
When deciding which bike frame bag, you should buy, consider how you will use it. Because there's a specific bike frame bag for every occasion depending on how you're going to use it.
There are small seat and saddle bag for your essentials that you can easily reach while you ride your bike. And if you are going on a cross country ride, and you expect to stay overnight on the road, you need your heavy stuff with you, you need to have a frame bag that can carry your basic needs like water, food and your tools. You need to have a bike frame bag that's water-resistant and durable. Perfect for any types of riding conditions.
Bike tool
As a cyclist, there's a particular pride that comes when your bike is well maintained and if you can successfully repair your bike on your own. This has been a trademark of every cyclist. To do this, you need to equip your toolbox with the right tools, so you'll have them handy when you need them. Have a complete set of tools for all your biking repair and maintenance needs.
Spare tube
This is one of the necessity because you'll never know when you'll going to encounter a flat tire. The only questions that you will have are how many spare tubes you should have? But like any other accessories that you have, deciding how many spare tubes you need to have on your tour is going to depend on where you are going, how long you will be out on the road, and how comfortable you are in your tube patching skills.