Posted on October 06 2023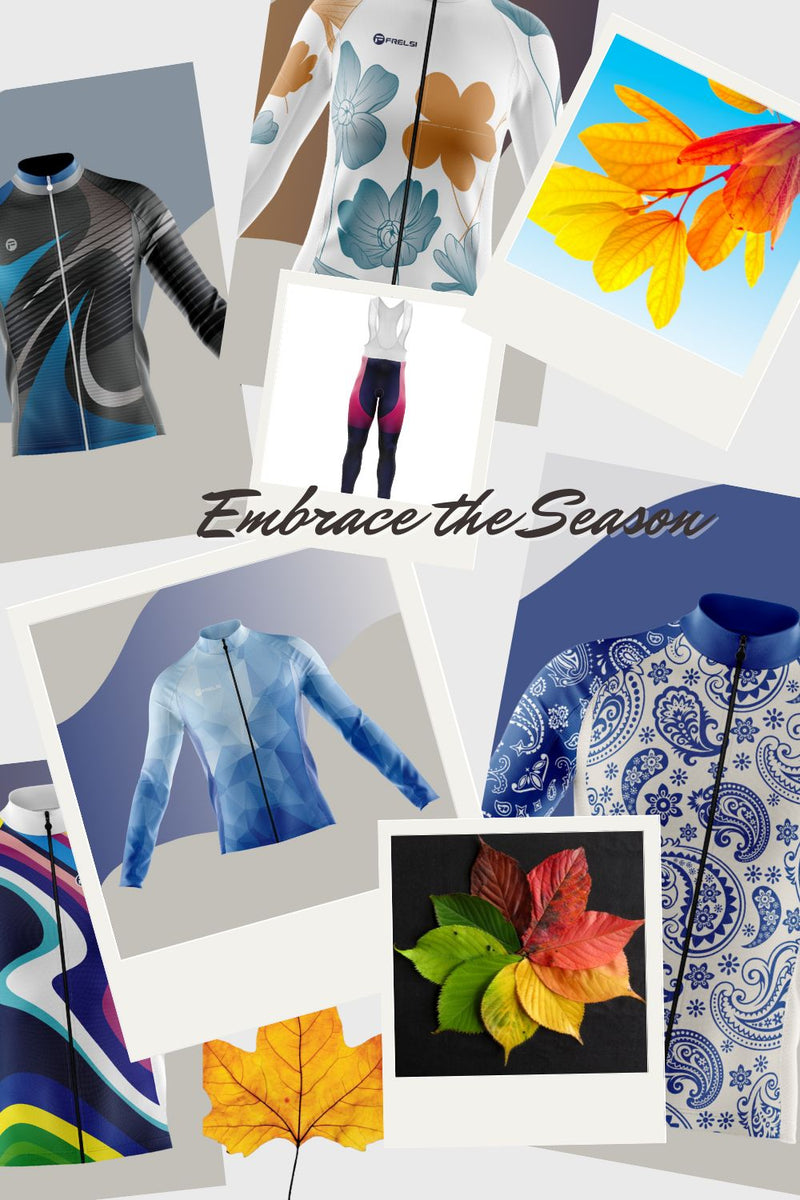 As the summer sun mellows and the landscape transforms into a breathtaking tapestry of colors, it's time to embrace the enchanting season of fall. 
🚴‍♀️🍂 Fall Riding at Its Finest 🍂🚴‍♂️



Our Fall Collection isn't just about gear; it's a celebration of the season. From the warm, earthy tones to the thoughtfully designed details, each piece in this collection is inspired by the beauty of fall foliage and the thrill of cycling through nature's stunning transformation.
🍁 Style Meets Functionality 🍁


Every piece has been designed with your comfort, style, and performance in mind, ensuring that you can fully immerse yourself in the beauty of this season. 
🚴‍♂️🚴‍♀️ For Every Cyclist 🚴‍♂️🚴‍♀️


Our fall styles are designed to cater to cyclists of all genders. So, whether you ride solo or with a group, our Fall Collection has something for everyone. Embrace the season, express your unique style, and make unforgettable memories on your bike.

Are You Ready to FALL in Love? 🍂