Hi, I'm Jeff Fuller. I am the Founder and CEO of Cycling Frelsi. Thank you for your interest in finding more about us.

What is Cycling Frelsi? I believe that's the question that led you to this section, right?

Frelsi is an Icelandic word that means freedom. Yes, Cycling Freedom. That's our goal. To give you the freedom that you need. That kind of freedom that every cyclist gets when they're out there on the road. Where all that matters is to keep on pedaling, and all the worries and problems fade away.

It all started when I was five. My father bought me my first bike, a little blue bike with stabilizers on both sides, on my 5th birthday. I didn't let go of it since then. By the time I was in grade school, my friends and I would usually hang out during the weekend and rode our bikes around town. It was one of my most memorable experience as a child growing up. When I reached college, my cycling friends and I would sometimes set out a course in the countryside to let it all out. We will hit the road from morning until sundown.

You see, I love biking. I love riding with my friends to the countryside on the weekend. I love the energy. I love the feeling of the fresh air on my face and the wind blowing through my body as I pedal under the sun. I love biking because it saved me so much time and money.

However, me and my friends were always put off by the price tags from major brands. If you're like us, we love going out to the mall or bike shop to check on the latest apparels on sale only to get disappointed because we can't afford to buy any of it. I also experienced going to a local bike shop looking for a brand that I've been using only to find out that it's no longer available and those that are on stock are beyond my price range. From cycling shoes to glasses, apparels and all the necessary accessories that I need, I found out that there's an existing problem that no one is talking about in the cycling community. Using my marketing skills, I know I could do something about it.

This situation brought me to you.

I'm here to serve you. I had you on top of my mind when I started this company.

I want to serve you and the cycling community by directly sourcing our products from the manufacturers to get unbeatable prices with the highest quality. My team and I braved every rejection, poured all our time, effort and resources to make sure that we can bring the product closer to you. So, you could focus on what matters most, enjoying the weekend cycling with your family and friends. Total Freedom.

They told us that we couldn't do it. Many people are telling us that we can't sustain the business and that it's impossible to acquire top quality apparels and accessories and sell it at the lowest price. Here we are. It's been 5 years since we started this business and we're going strong.

We're continually improving the quality of our products, and our services while maintaining our commitment to you, to sell at the lowest price with the highest Quality. We've had some setbacks, but that's what's keeping us stronger.

All of these things are just the beginning. We have so much more in store for you. We will partner with other brands to give you the best and top-quality cycling gears and accessories. We're also continually improving our apparels to comply with the latest standards.

We do hope you can join us on this quest to serve you even better and together we will make riding more fun and magical.

You can join us on our social media links at the bottom of the page so we can internalize, discuss with other cyclist and help each other out. Feel free to join the discussion or if you want to get updated whenever we release a new product. This is also the perfect venue if you want to create a kit for your company. Feel free to get in touch with us. Our design team will work with you to set you up with a kit that will carry your pride as you ride.

Yours,
Jeff Fuller
Cycling Frelsi,
info@cyclingfrelsistore.com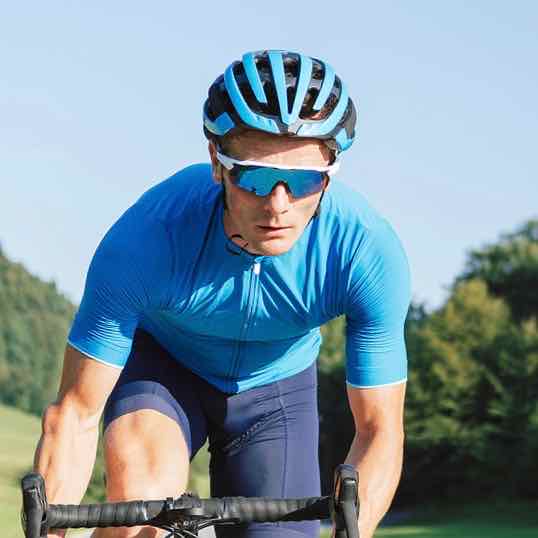 Maximum Comfort, Ultimate Performance.
Check out these flattering designs that will keep your body cool when pushing your limits !
Men's Collection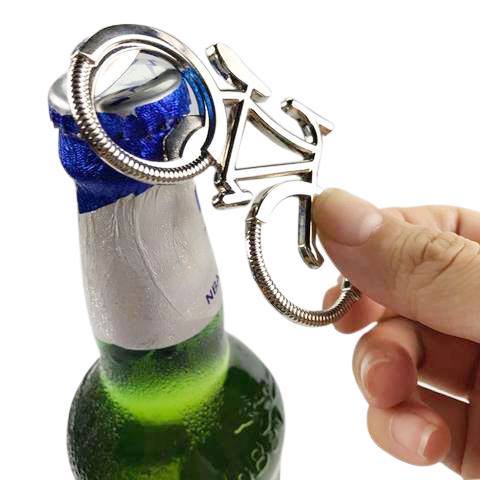 These gifts will make your friend smile any day of the year.
Spread the love. Shop a gift for your cycling friends now.
Shop Gifts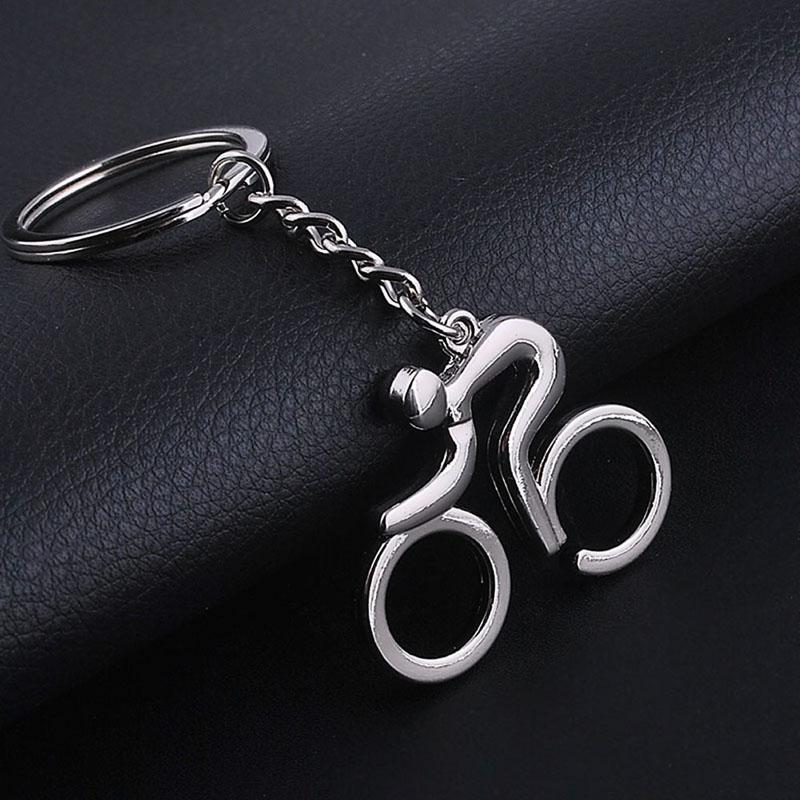 Maximum Comfort, Flattering Design.
What is more important than comfortable rides even on the hottest weather?
Women's Collections