Posted on October 22 2019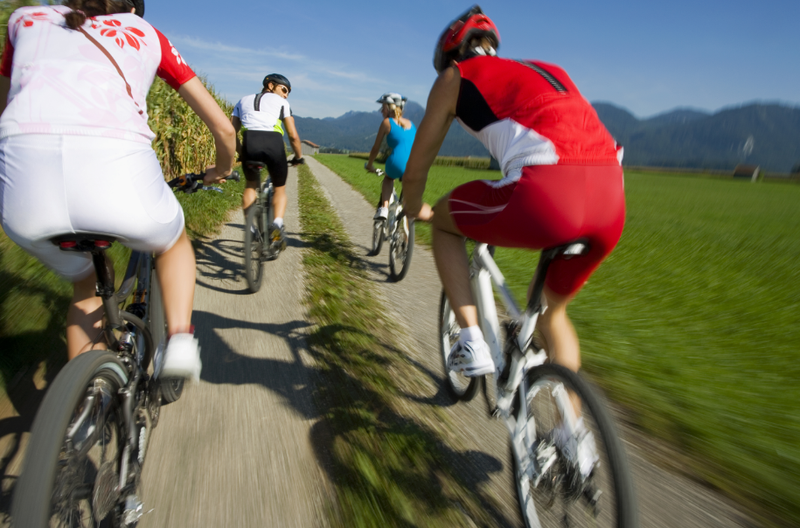 A while back Cycling Frelsi published an article to help aspiring cyclists that are still undecided if they will buy a bib short or not. 
This time Cycling Frelsi wants to help you learn what to look for when buying your first pair.
But, first, why you need cycling shorts?
Many cyclists, especially those that are just starting, get confused about whether if they have to replace their bike seat after they experienced any discomfort. This problem is prevalent for those who do not know the comfort that cycling short brings. They have no idea that a new cycling short can also do the trick. That's why it is also critical to spend money on good cycling shorts because aside from the comfort that it brings. It also enhances the way you ride your bike. 
Every cycling short has built-in padding that provides extra cushion between your groin and bike seat. This padding removes the friction that a constant body movement brings because it moves with you as you pedal. 
Cycling shorts also inhibits moisture which decreases discomfort, rashes, and prevents the growth of bacteria.
Choosing the right cycling short for you
There are a lot of variations in cycling shorts. 
The most common type of cycling short comes from your waist to just above your knees. 
A bib short is another type that runs up above your waist and has straps that go over your shoulders. Many cyclists prefer this type because they don't have to worry if the short is sliding down or bunching up. Its only disadvantage is when you have to go on bathroom breaks in between each ride. Bib shorts for women have buttons that allow easy access during bathroom breaks.
There are also baggy shorts that have a tight liner inside and an outer layer that looks like regular casual shorts. Perfect during the winter season. 
Ask around before you buy
Before you buy, go and ask around to make sure that what you'll buy fits what you need. And it is much better to try different styles of cycling shorts to find out what suits you. It is also critical to know that the size and fit of cycling shorts are for cycling position. You will feel a little uneasy when you're standing or walking around. Don't hesitate to go around and check on different brands so you could get the best value for your money.
Doing these things will help you in choosing the better shorts for you. You'll also see that cycling short has a double-sided fabric and flat-stitched seams on the inside for more comfort with multiple layers of foam in specific areas. 
Word of caution for new cyclists
No underwear should go under your cycling shorts. There's a reason why there's some extra padding inside your cycling shorts. Having that extra cotton inside your cycling short triggers friction, and it will enhance moisture build-up.
If you're the one who loves to socialize after every ride, it's much more convenient to wear baggy shorts.
Cycling jersey gets over your bib straps and not underneath. 
After you ride, change, and wash your cycling shorts to prevent the growth of bacteria, which is the main reason why saddle sores and other unpleasant issues occur.