Posted on September 14 2019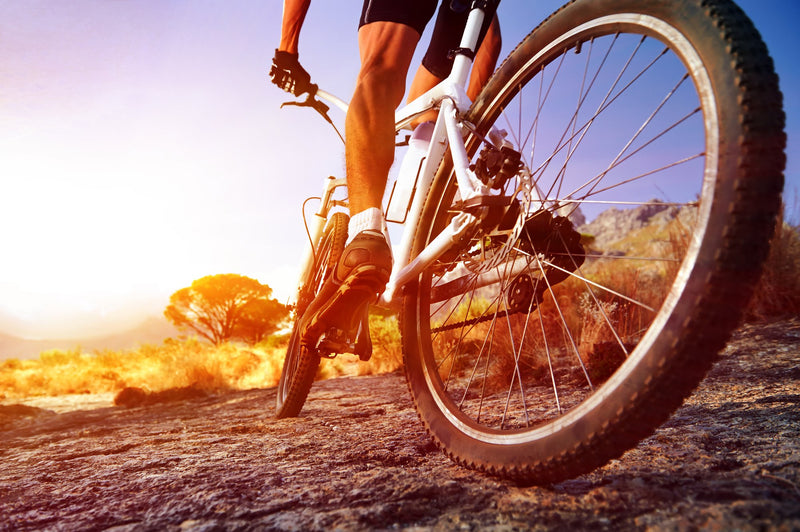 Cycling has evolved over the years.
New and innovative gears and accessories are coming out every year.
That's why it's understood that a new cyclist would sometimes be confused about which one they would wear and avoid. Especially when it comes to cycling shoes.
While you can still use your favorite running shoes, you'll soon discover that shoes built for cycling provides greater comfort, lightweight, much more efficient and it helps improve your overall performance.
One possible source of confusion for beginners is because each cycling shoes have different variations from pedal, cleats and shoe combinations based on the type of bicycle they want to have.
This guide will help you understand the two different types of cycling shoes available here at Cycling Frelsi today. So you can easily make an informed decision when buying. Because we know that making the right decision will help improve performance and will surely provide comfort on the road.
Road shoes:
Cyclists who want an efficient pedaling power may want to choose road cycling shoes because it prioritize performance elements. It has stiffed sole and its lightweight for maximum pedal engagement since it doesn't require frequent unclipping
Road shoes has protruding cleats that connects the shoes to clipless pedals since cyclists using this shoe rarely walk around and stays on their bicycle in the entire duration of the journey. You will also see that road shoes has an added tread or rubber on the heel to provide better grip.
It has a low profile and has a wide variety of closing mechanisms. Latest designs comes with aerodynamic advantages.
> Click here to see Frelsi Cycling Shoes Collection <
Mountain bike shoes
Mountain bike shoes typically features tight soles, recessed cleat, more tread, and a lugged outer sole because dismounting are common on rugged trails making walking easier.
There are two types: 
- shoes that clip into clipless pedals have two-hole cleats
- shoes that has no cleats but has sticky rubber sole made for flat pedals
Mountain bike shoe are more versatile because a lot walking are required for clearing debris, comfort and ease of clipping in and out.This is the main reason why mud and debris accumulate easily while riding off road.
These shoes is heavier than road shoes because of its higher profile to prevent water ingress and a toe cap for protection from debris and obstacles
> Click here to see Frelsi Cycling Shoes Collection <
Casual Bike Shoes
A perfect option for recreation, commuters, bike to work type of cyclists who want some of the features of bike shoes but has more of a stylish look. Its cleats recessed into the sole that makes walking a lot easier.
Make the right decision
Cycling Frelsi makes it easier for you to choose exactly which type of shoes to buy. So you could have a shoe that fits comfortably from the start. Each shoes is designed to support your feet when riding. It is spacious so you could wiggle your toes slightly.
In the interests of safety, Cycling Frelsi shoes are equipped with reflective material to enhance your visibility in all types of conditions.
You and your feet can ride assured that nothing will prevent you from performing at your top level.