Posted on May 11 2019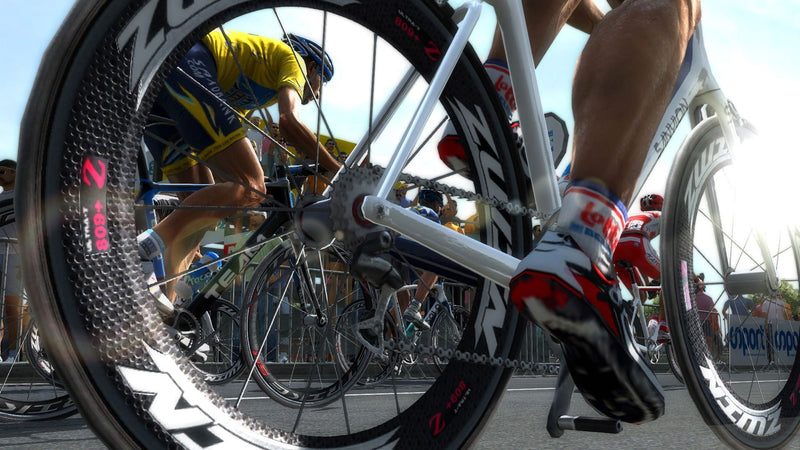 Do you have a road bike or a mountain bike? Do you use SPD pedals or flat pedals?
Knowing the answers to these questions will help you decide what shoes to buy because these bike pedals have different use and purposes. It is also essential to know which type of bike pedal you want to use. If you already know these things, you can now start looking for the perfect cycling shoes.    
Beginners usually start with flat pedals which don't require cleats. It is also the preferred option when riding flat surfaces, bike parks and pavements but as time passed and the cyclist gained more experience, they shift to a regular SPD pedal. SPD pedals have two holes on each side which require shoes that has three holes placed in a triangular shape on its sole.
Knowing what type of shoes to wear is essential when you're shopping for cycling shoes — the sole of the shoe matters. The soles were predominantly made of nylon and then later carbon. Most expensive shoes use carbon.
Carbon sole is stiff and lightweight which is essential. It won't flex or bend down when you put force on your pedal. This feature is necessary especially when you're going downhill on a rough road or going up on a steep ascent. Novice riders usually find these type of shoes less comfortable.
 CLICK HERE TO VIEW CYCLING SHOES COLLECTION 
Biking tip:
Consider using a cycling shoe that uses nylon and carbon on its sole. This combination will give you the best of both worlds. You should also have free space around the toes roughly between 0.5 and 1 centimeters.
To know if it's the right width and length, upon wearing, stand on your shoe, take a few steps, putting your weight on it. You should feel comfortable wearing it. If you think that there are some pressure points, it means that it's not the right fit and it won't be as comfortable when you're riding. You could also use a shoe size guide; this will help you in picking the right size.
Cycling Frelsi aims to bring the best cycling shoe for you. We've gathered a wide variety of cycling shoes that fits your riding needs. We understand your passion and your desire to perform at the highest level that's why we are confident that we have a collection that can withstand long rides, stiff enough to provide you with full pedal power without compromising its quality and comfort.
 CLICK HERE TO VIEW CYCLING SHOES COLLECTION 
If there are specific needs that you want to have when making a decision what type of shoes to buy, send us an email at info@cyclingfrelsistore.com and we'd be happy to provide you with assistance.