Finding the right size is crucial for both comfort and peak performance. At Cycling Frelsi, we've got you covered with our comprehensive size chart available on every product page, just above the sizing options.
Our commitment to accurate sizing ensures that your cycling jerseys and kits will fit perfectly, guaranteeing both comfort and top-notch performance.
Choosing the right size can make all the difference in your cycling experience. Our size chart serves as your personalized fitting guide, ensuring your new cycling jersey or kit feels comfortable and performs exceptionally.
Benefits:
Accurate Sizing: Our jerseys are crafted true to our size chart, eliminating sizing guesswork.
Ultimate Comfort: A perfect fit means unparalleled comfort throughout your ride.
Optimal Performance: Well-fitting jerseys enhance your performance, helping you achieve your best.
Where to Find the Size Chart?
You'll find our size chart conveniently located on each product page, positioned just above the sizing options. It's your go-to reference to select the ideal size.
Frequent Size Charts: For your convenience, we've listed here the most common size charts for our cycling jerseys and kits. These charts have been tailored to guarantee a perfect fit every time.
Make the most out of your cycling journey. Choose the right size with confidence and ride in comfort and style!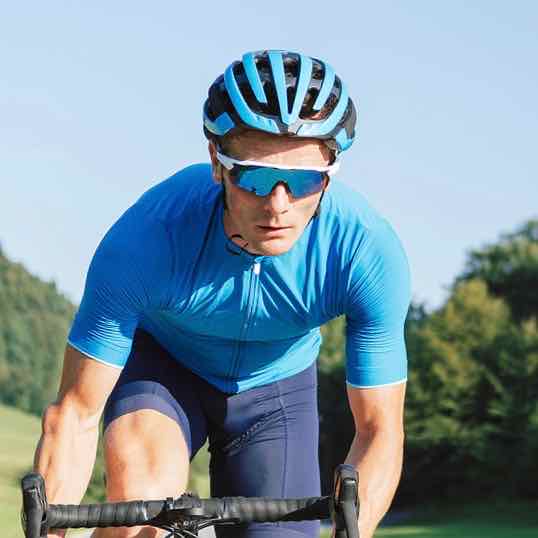 Maximum Comfort, Ultimate Performance.
Check out these flattering designs that will keep your body cool when pushing your limits !
Men's Collection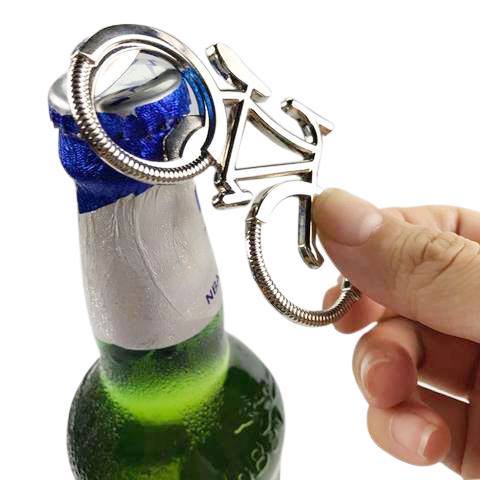 These gifts will make your friend smile any day of the year.
Spread the love. Shop a gift for your cycling friends now.
Shop Gifts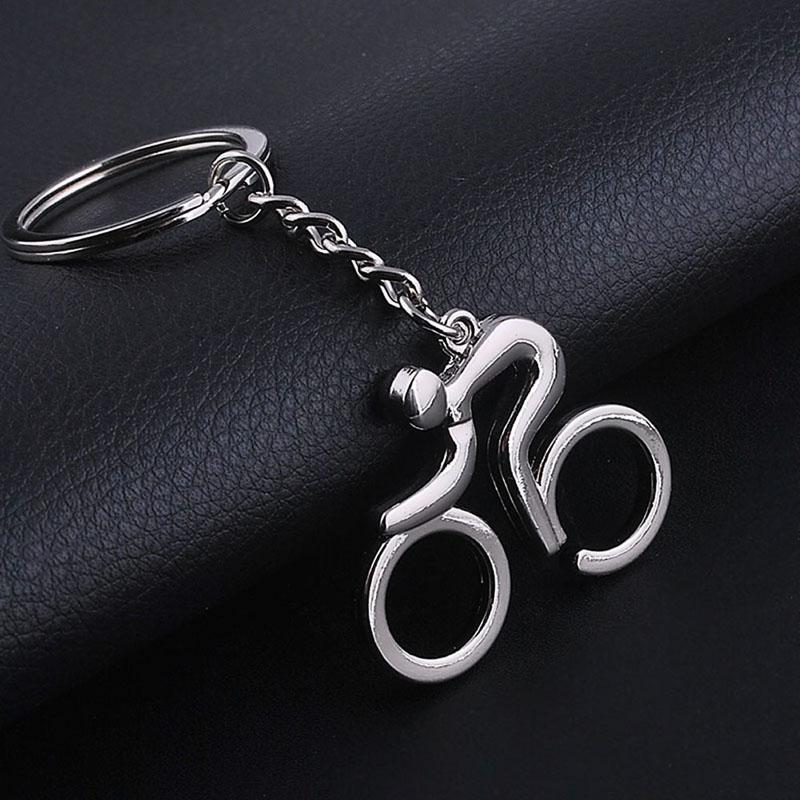 Maximum Comfort, Flattering Design.
What is more important than comfortable rides even on the hottest weather?
Women's Collections