Posted on December 12 2022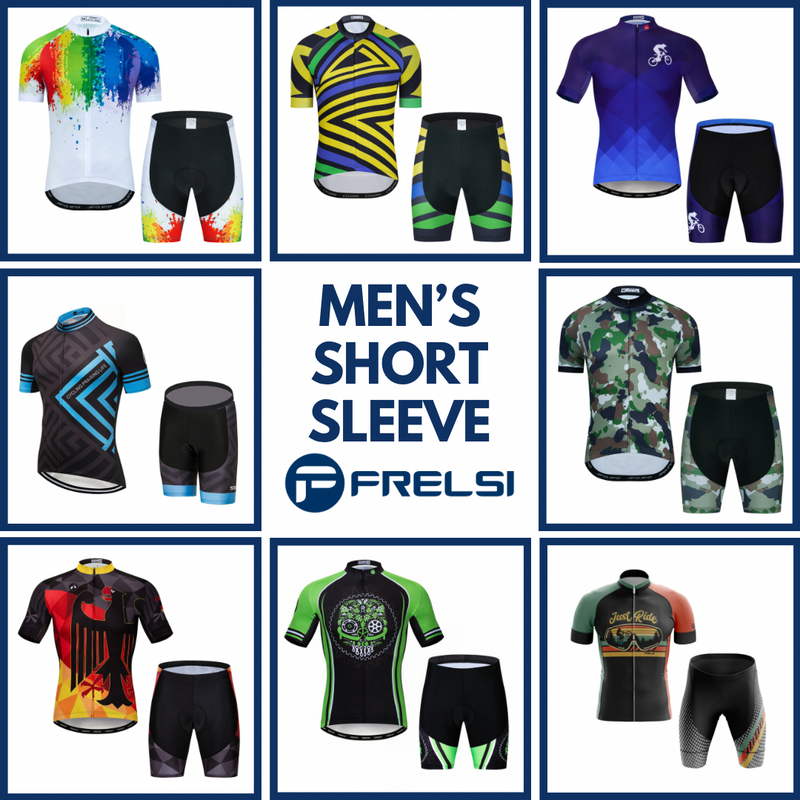 Cycling team kits are an essential element of any competitive cycling team. Not only do they provide a professional and cohesive look for the team, but they also serve practical purposes such as identifying team members and promoting sponsors. When it comes to designing and purchasing cycling team kits, there are a few key factors to consider.
First and foremost, a cycling team kit should be highly visible and distinctive. This is especially important for road cycling, where riders can easily blend in with the surrounding landscape. Bright and bold colors, as well as unique designs, can help to make the team stand out and make it easier for spectators to identify team members.
In addition to visibility, cycling team kits should also be functional and comfortable. This means choosing high-quality materials that are breathable, moisture-wicking, and stretchy. The fit of the kit is also important, as it should allow for a full range of motion and not restrict the rider's movement.
When it comes to purchasing cycling team kits, it's important to work with a reputable manufacturer that has experience in creating high-quality cycling apparel. This will ensure that the kits are well-made and will last throughout the season. It's also a good idea to order enough kits for the entire team, as well as any replacements that may be needed.
In addition to the basic kit, teams may also want to consider purchasing other items such as warmers, rain jackets, and accessory bags. These can be great for maintaining comfort and performance in a variety of weather conditions.
Ultimately, a good cycling team kit can help to boost the team's performance and morale. By choosing a kit that is distinctive, functional, and comfortable, teams can ensure that they are well-equipped for success on the road.
Buy cycling team kits online at Cycling Frelsi - Addicted to cycling since 2017