Posted on May 20 2023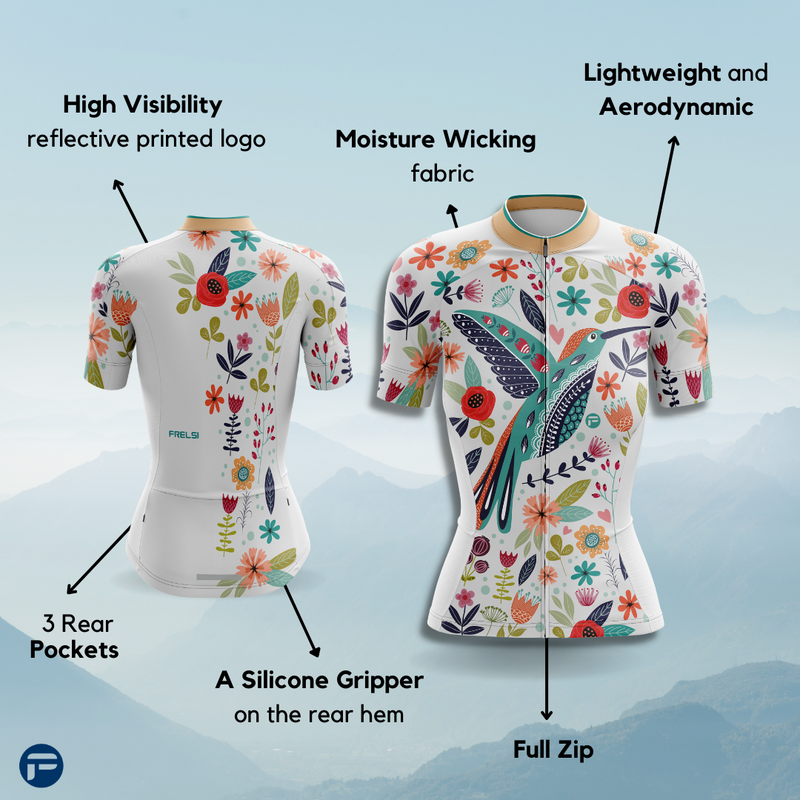 Introduction
When it comes to cycling, staying cool and dry is paramount. That's where the breathability and wicking capabilities of your cycling jersey come into play. In this post, we'll delve into why these features are so important and how Cycling Frelsi's jerseys are designed to keep you comfortable in any condition.


Understanding Breathability and Wicking
Breathability and wicking are key to a comfortable cycling experience. But what do these terms really mean? Here, we break down the science behind these essential features.


The Importance of Breathability and Wicking in Cycling Jerseys
Wearing a breathable and moisture-wicking cycling jersey can make a huge difference in your comfort and performance on the road. We explore the benefits of these features and why they should be a priority when choosing your cycling gear.


The Cycling Frelsi Advantage: High-Quality Breathable and Wicking Jerseys
At Cycling Frelsi, we're committed to keeping you cool and dry on your rides. Our cycling jerseys are made with moisture-wicking fabrics, ensuring optimal ventilation and helping to regulate your body temperature under any condition. Designed to be lightweight and aerodynamic, they fit all your riding positions and a silicon gripper on the rear hem helps keep the jersey in place, even on long rides.


Safety and Convenience: Additional Features of Cycling Frelsi Jerseys
But breathability and wicking aren't the only things our jerseys offer. All our cycling jerseys include a reflective printed logo on the front and the back for high visibility in low light conditions. Plus, with a full zip and three rear pockets, you can easily stash your pump, repair tool kits, tires, phone, or any other essentials.


Conclusion
Staying cool and dry is key to an enjoyable and successful ride. With Cycling Frelsi's breathable, moisture-wicking jerseys, you can ensure a comfortable ride, no matter the condition. Explore our collection and feel the Cycling Frelsi difference for yourself.