Posted on May 20 2023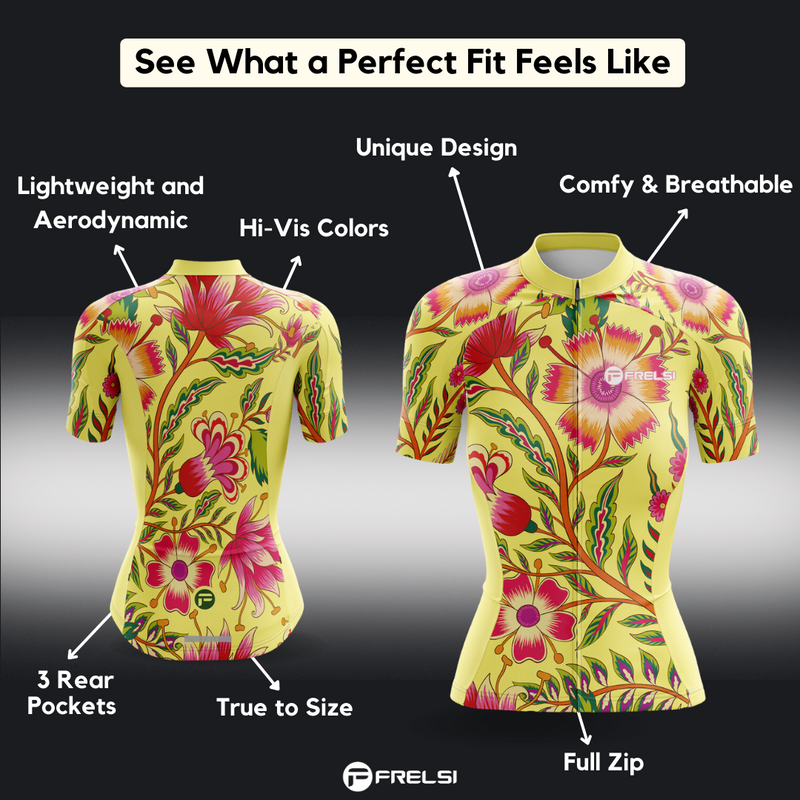 Introduction
When it comes to cycling, practicality is just as important as style and comfort. A good cycling jersey not only makes you feel good but also supports your ride by providing essential functionality. In this post, we'll explore how Cycling Frelsi jerseys integrate practical design elements without compromising style.


The Role of Practicality in Cycling Jerseys
Practicality plays a key role in the design of a good cycling jersey. From pockets for carrying essentials to a fit that supports all riding positions, we'll discuss why these elements are so important for cyclists.


The Beauty of Pockets: Stashing Your Essentials
Pockets may seem like a simple feature, but they're critical for a cyclist. We'll delve into why pockets are so important and what you should consider when looking at pocket design in cycling jerseys.


Cycling Frelsi's Take on Practicality and Style
At Cycling Frelsi, we believe practicality and style go hand in hand. Our jerseys are designed to offer practical features without compromising aesthetics. With a full zip and three rear pockets, our jerseys provide ample space for you to stash your pump, repair tool kits, tires, phone, or any other essentials. The practical design is seamlessly integrated into the style of the jersey, ensuring you look good while having all your needs met.


Conclusion
A good cycling jersey is more than just a piece of clothing—it's a tool that supports your ride. With Cycling Frelsi jerseys, you get the perfect balance of style, comfort, and practicality. Explore our collection to find a jersey that meets all your needs and complements your style.