Posted on December 16 2022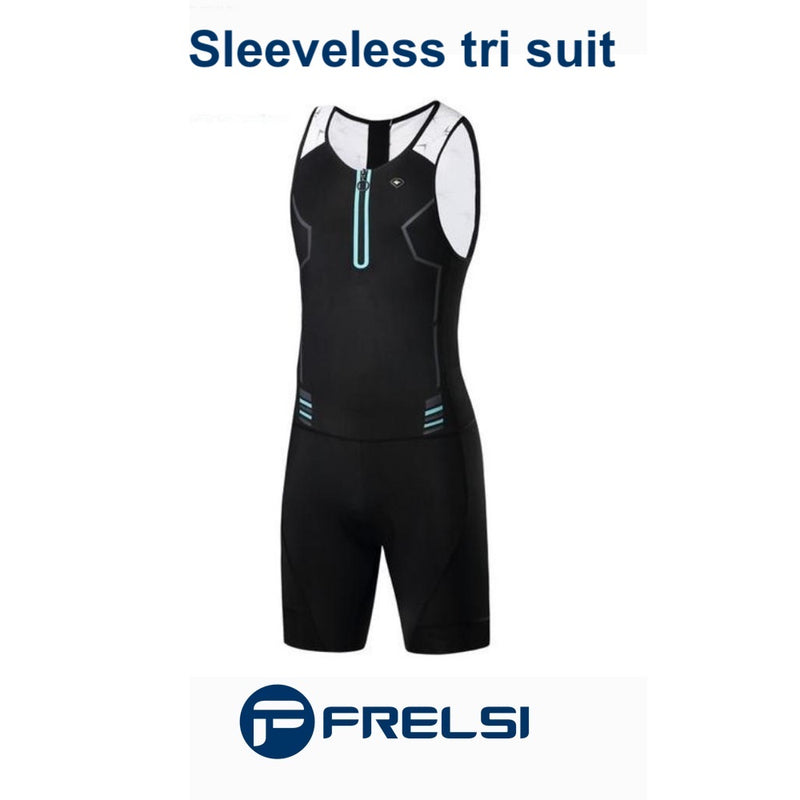 Triathlon suits, also known as tri suits, are specialized clothing designed specifically for triathlons. These suits are worn by both men and women, and they provide several benefits that make them essential for triathletes.

One of the main benefits of tri suits is that they are designed to be worn during all three stages of a triathlon: swimming, cycling, and running. This means that triathletes don't have to worry about changing clothes between each stage, which saves time and energy.

Tri suits are made from moisture-wicking materials that help to keep the body cool and dry during the race, and they often have built-in sun protection to help prevent sunburn.

Another benefit of tri suits is that they are designed to be aerodynamic. This is important for triathletes who are looking to cut down on drag and improve their performance.

Tri suits are often made from stretchy, form-fitting materials that hug the body and reduce the amount of air resistance. In addition to their practical benefits, tri suits are also fashionable.
Many brands offer a range of stylish designs and colors, so triathletes can choose a suit that reflects their personal style.

Tri suits are available in a range of sizes and styles to suit different body types and preferences.
Men's tri suits typically have a more traditional cut, with a looser fit around the waist and hips, while women's tri suits are often more fitted and have a shorter inseam.
It's important to choose a tri suit that fits well and provides the right level of support and comfort.

Overall, triathlon suits are an essential piece of clothing for any triathlete. They provide practical benefits, such as moisture-wicking fabric and aerodynamic design, and they are also stylish and fashionable.

Whether you're a seasoned triathlete or just starting out, a tri suit is a great investment that will help you perform your best on race day.
Learn more about our tri suits in the link below: