Posted on May 20 2023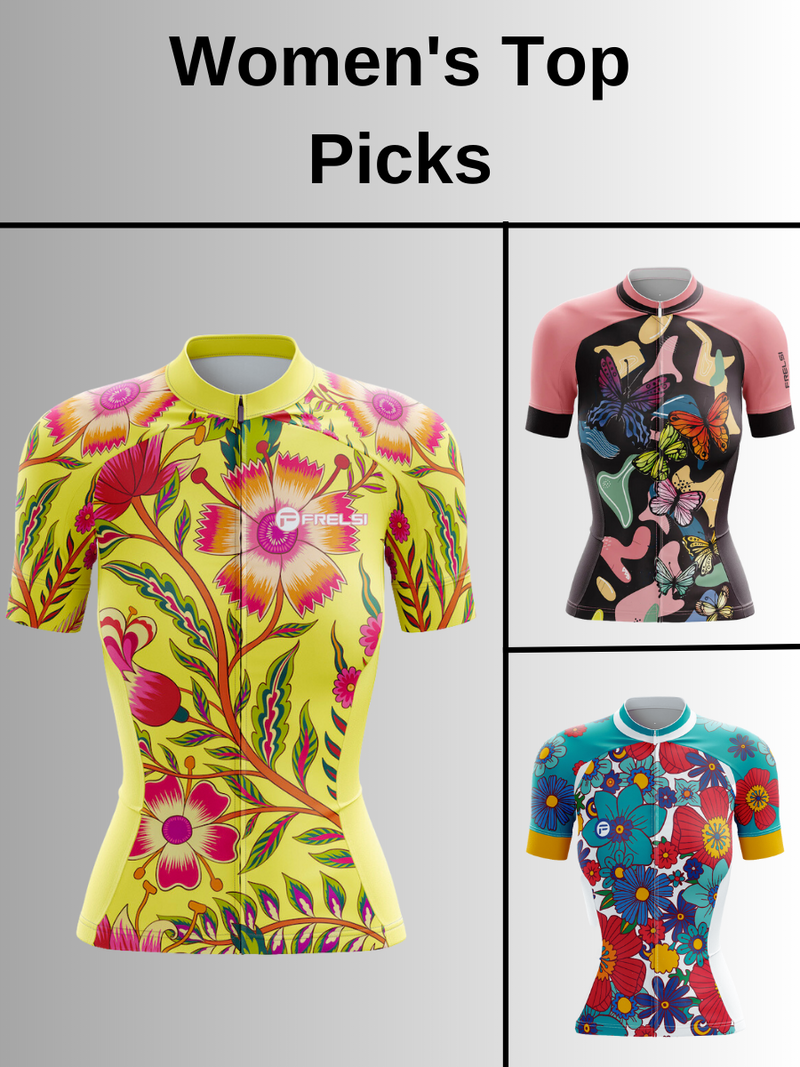 Introduction
Finding the perfect fit in cycling apparel can make a significant difference in your riding experience. At Cycling Frelsi, we understand this, which is why we offer a wide range of styles and sizes to cater to every cyclist. In this post, we'll delve into the importance of finding the right fit and how Cycling Frelsi ensures every rider finds their perfect match.


The Importance of the Right Fit
A well-fitting cycling jersey and kit contribute to comfort, performance, and confidence on the road. We'll discuss how the right fit can enhance your cycling experience and why it's worth investing time to find your perfect size.


Catering to Every Cyclist: Our Wide Range of Sizes
At Cycling Frelsi, inclusivity is paramount. Our cycling jerseys and kits are available in all sizes from XS to 4XL, ensuring every cyclist can find their perfect fit. We'll discuss the importance of offering a wide range of sizes and how it caters to our diverse community of cyclists.


Mix and Match: Customizing Your Cycling Kit
We understand that cyclists are unique, and that's why we offer the flexibility to choose different sizes for jerseys and bibs or shorts when buying a cycling set. This customization ensures that your kit fits you perfectly, enhancing your comfort and performance on the road.


Conclusion
Cycling Frelsi is dedicated to offering a wide range of styles and sizes to cater to every cyclist. Our goal is to ensure every rider feels comfortable, confident, and stylish on the road. Explore our collection today and find your perfect fit.