Posted on February 22 2023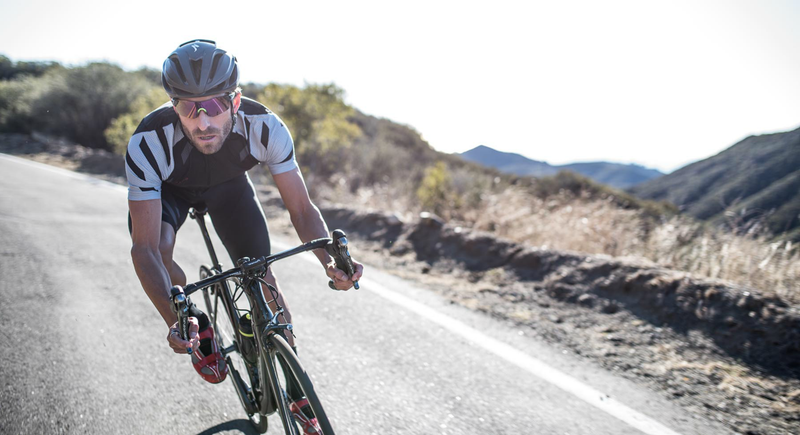 You may or may not agree with us, but we strongly believe that wearing a cycling helmet every time you go out on your bike is always a given and never an option. What can be an option though are the different kinds and styles that are being offered out there on the market. When it comes to purchasing one, you get more than a couple of choices. A couple of hundred, maybe. Dizzying, we know!
To get you started, there are a few considerations that you need to make in order to get the right one for you.
Let's be honest, one of the first, if not the first consideration for most people is actually going to be how much they spend on their bike helmet. Not everybody can afford the very high-end models and even if some people can afford them, it doesn't follow that they want to spend that much money.
There's good news though.
Spending less on a helmet does not mean you're going to be less safe or that it won't protect you in the event of an accident. Almost every single country around the world has minimum safety standards that all companies have to meet before their helmets go to market.
So all you need to do is to make sure you buy yours from a reputable bike store.
But you might be wondering, why are there varying prices if you're going to be protected all the same?
We're glad you asked!
For a number of reasons.
First and foremost, if you spend more to protect your noggin' you'll generally get something which is much lighter and therefore more comfortable to wear everyday when you're out riding.
 Light Bike Helmet > Click Here 
Secondly, you'll get more ventilation. Imagine riding on a particularly warm summer's day. The best cycling helmet then would be one that gives your head breathing room.
 Bike Helmet with visor > Click Here 
Thirdly, these days, manufactures have started to invest quite a lot into making their road helmets more aerodynamic.
Some higher end ones give you the advantage of ventilation when you want it, or give you better aerodynamics to your ride when you need it.
Lastly, for those who prioritize aesthetic, shelling out a bit more money will generally get you a helmet that are eye candies.  Although that's never a guarantee.
If you're somebody who is quite happy with old models, spending a little less but still looking good, there are lots of options that suit your preference.
Now your next most important consideration after safety should be comfort and fit. These two go hand in hand, obviously, since it's likely that a helmet that fits you perfectly is also the most comfortable.
Bike Helmet with light > Click Here 
It's advisable to measure your head first before purchasing your helmet, by the way. That way you can easily compare that with the size most manufacturers have written inside the helmets.
Finding the best bike helmet for you can take some time since we all have differently shaped heads. What fits perfectly for some may be a painful or uncomfortable fit for you. Be patient when looking for 'the one'. Try different ones from different manufacturers and surely you'll find what works for you.