Posted on December 14 2022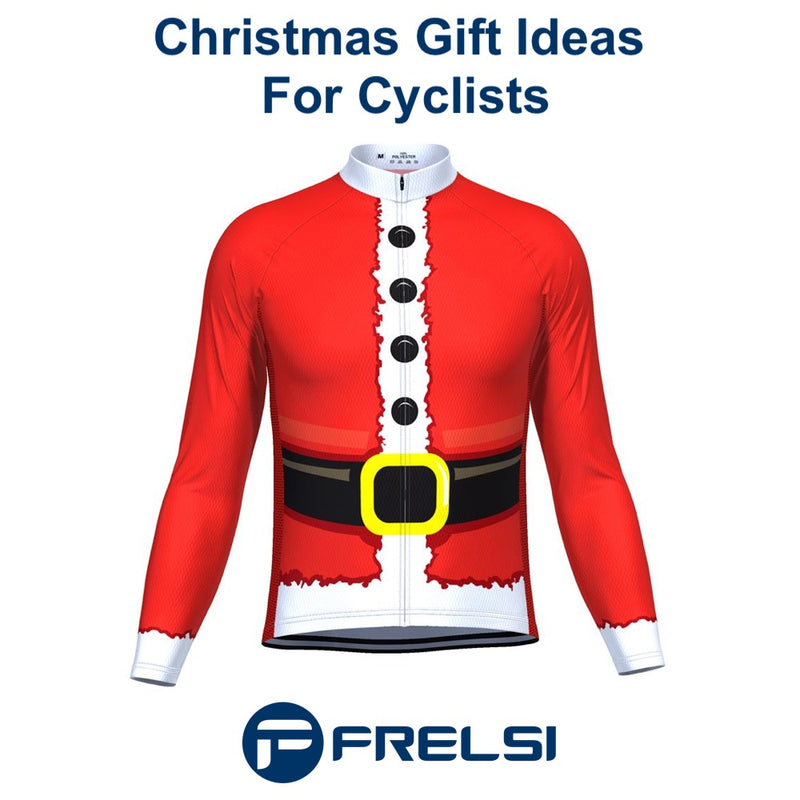 Are you looking for the perfect Christmas gift for the cyclist in your life? Look no further! We've put together a list of unique and thoughtful gift ideas for the cycling enthusiast.

First on the list is a unique cycling jersey. These specialized shirts are designed to be lightweight and breathable, making them perfect for long rides. Plus, they come in a variety of colors and styles, so you can choose the perfect one to match your cyclist's personal style.

Next, consider a pair of Photochromic Full Frame glasses. These glasses are designed to change color in response to the amount of sunlight they are exposed to, making them perfect for any cycling conditions. They are also available in a range of styles and colors, so you can find the perfect pair to match your cyclist's personality.

Another great gift idea for cyclists is a Rainproof Bike Saddle Bag. This bag is designed to attach to the saddle of a bike, allowing the cyclist to easily carry essentials such as tools, snacks, and water on their rides. It is also waterproof, so your cyclist can ride in any weather without worrying about their belongings getting wet.

Next, consider a fashionable gift such as chain bracelets. These bracelets are made from colorful bicycle chain links, making them not only stylish and unique, but they also symbolize your eternal love!


For a truly unique and practical gift, consider Thermal Heated Gloves. These gloves are designed to keep the hands warm during cold weather rides, making them a must-have for any serious cyclist. They are available in a range of sizes, so you can find the perfect fit for your cyclist.

Overall, these unique gifts are sure to please any cyclist in your life. Whether you choose a cycling jersey, glasses, saddle bag, or heated gloves, your cyclist will appreciate the thought and consideration you put into their Christmas gift.

Happy shopping and happy holidays!