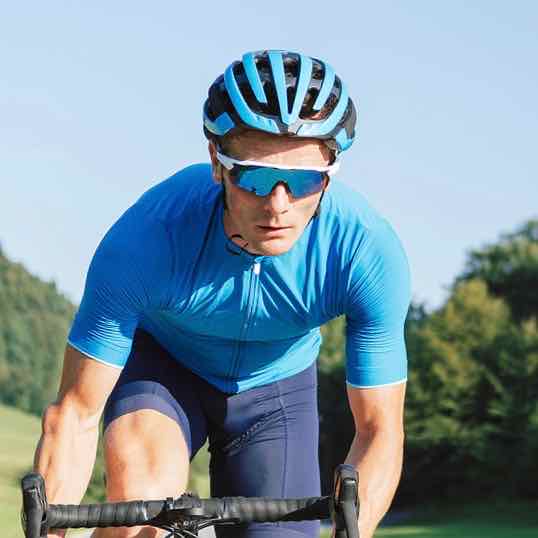 Maximum Comfort, Ultimate Performance.
Check out these flattering designs that will keep your body cool when pushing your limits !
Men's Collection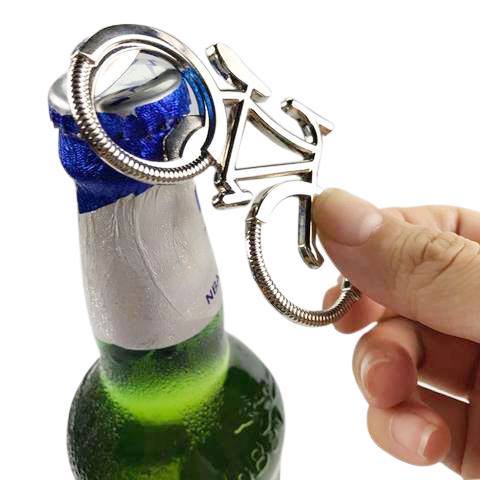 These gifts will make your friend smile any day of the year.
Spread the love. Shop a gift for your cycling friends now.
Shop Gifts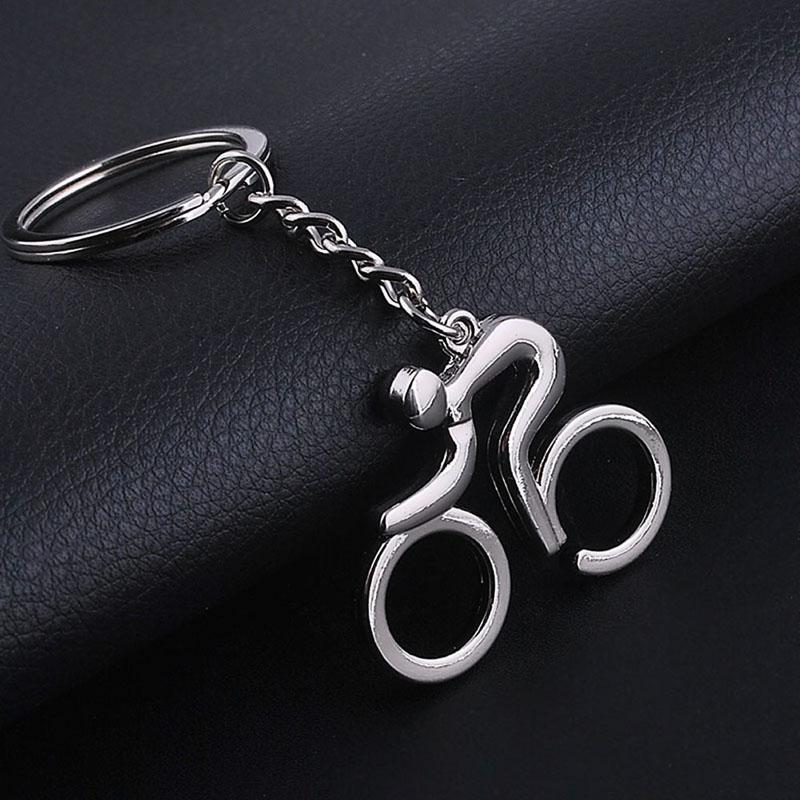 Maximum Comfort, Flattering Design.
What is more important than comfortable rides even on the hottest weather?
Women's Collections